Team
You can rest assured knowing that the professional team at WooW Canada is taking care of your immigration process on time and on budget. Meet our team.
Slide 1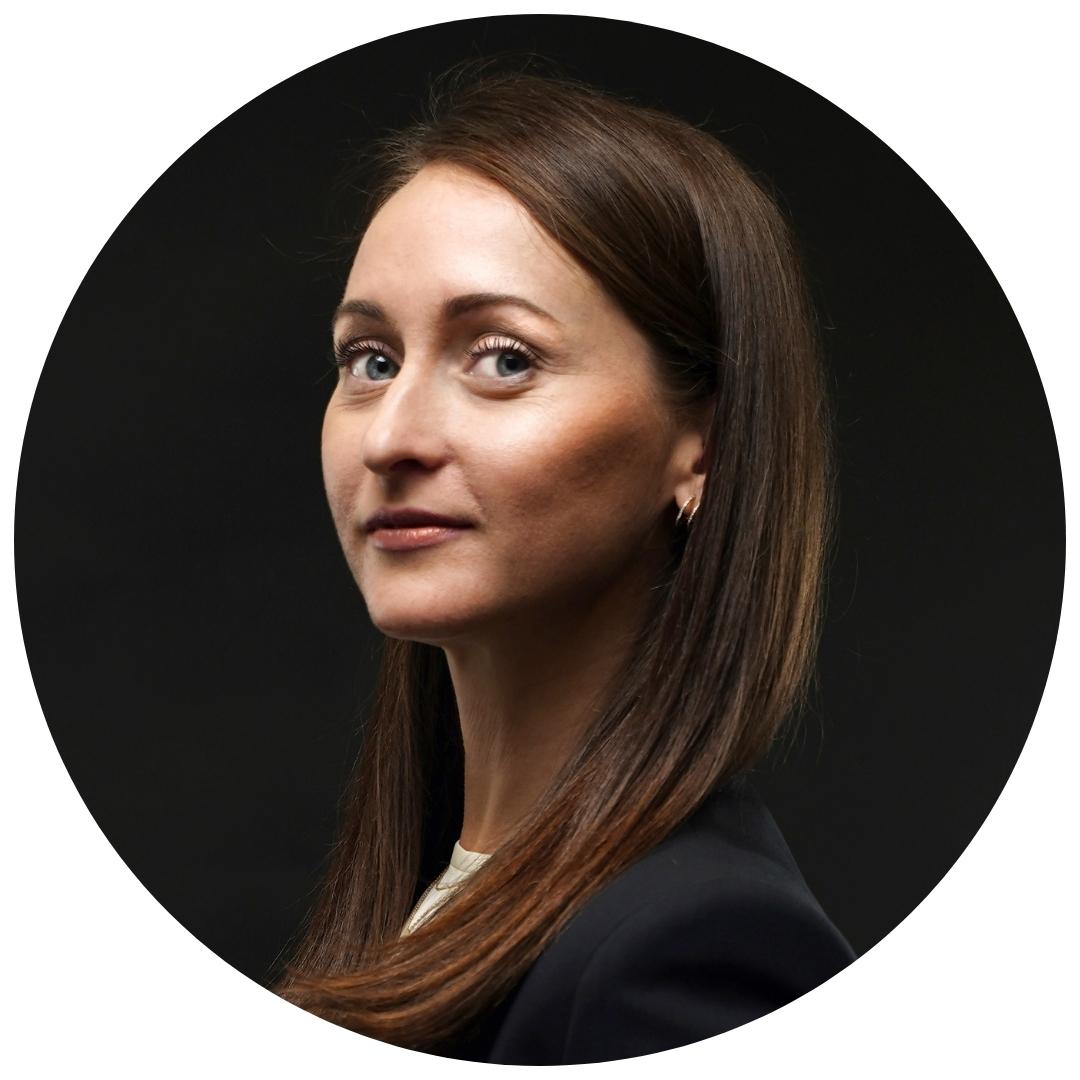 CEO
Senior Immigration Consultant (R516884)
LSO Paralegal (P07375)
Notary Public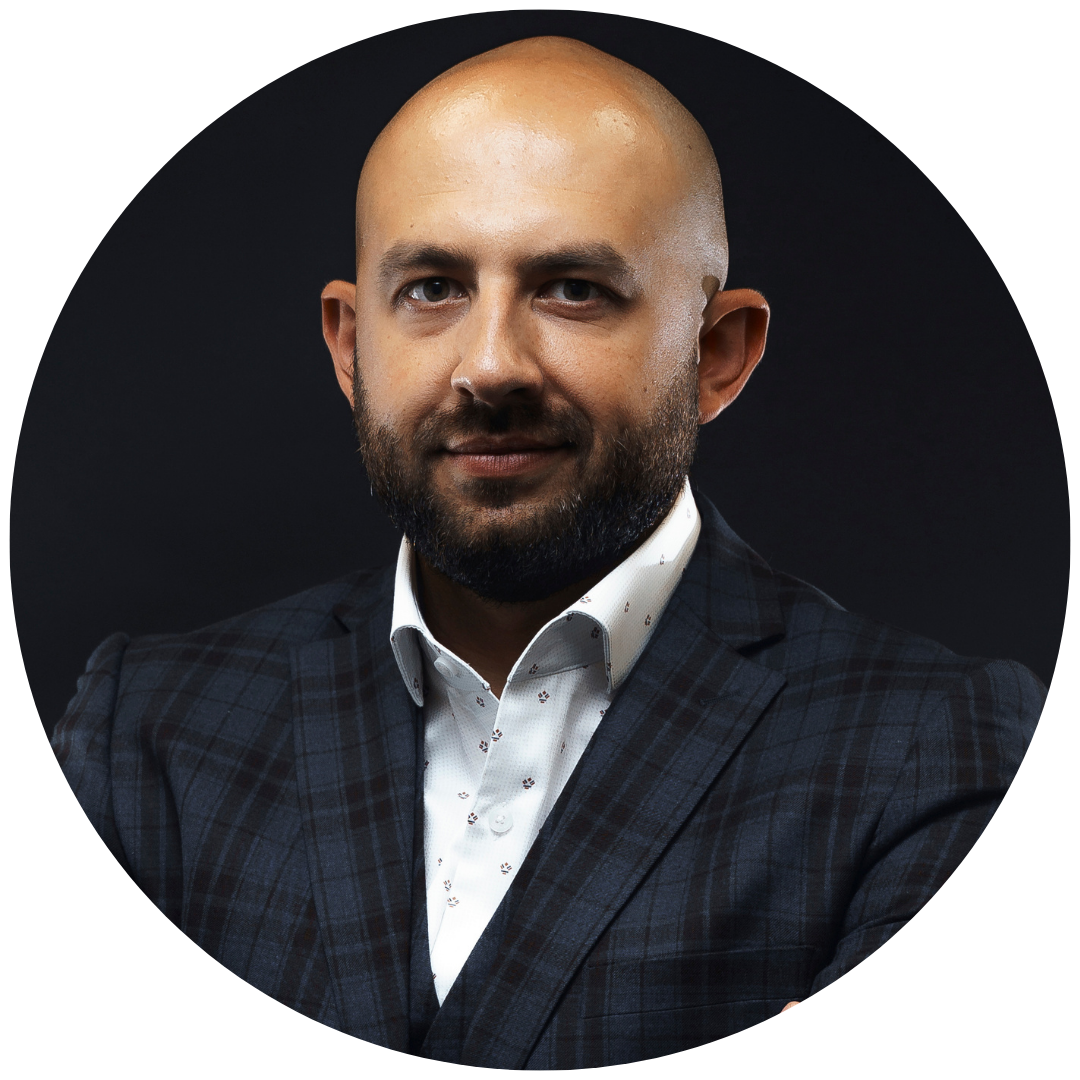 Director of Development &
Business Relations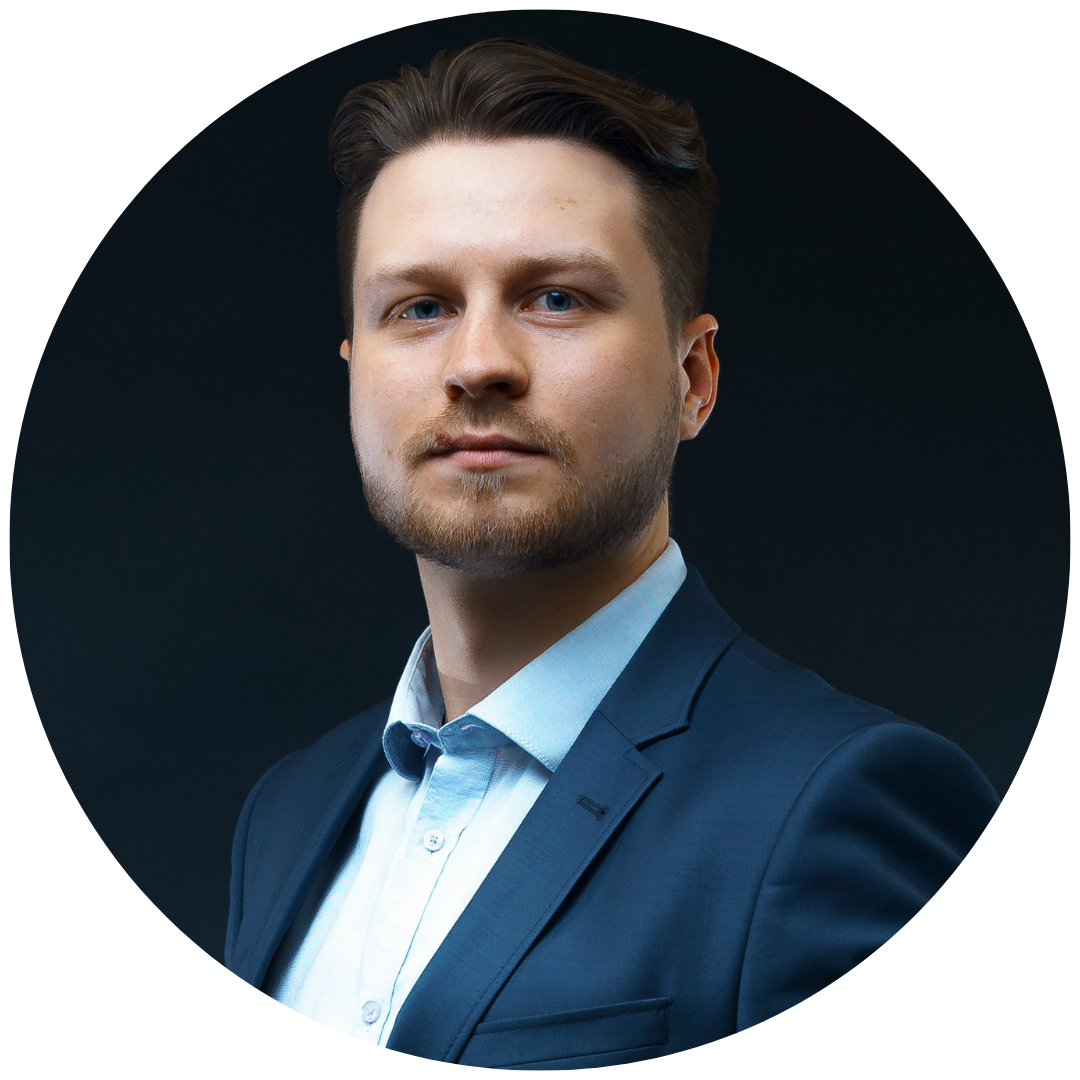 Slide 1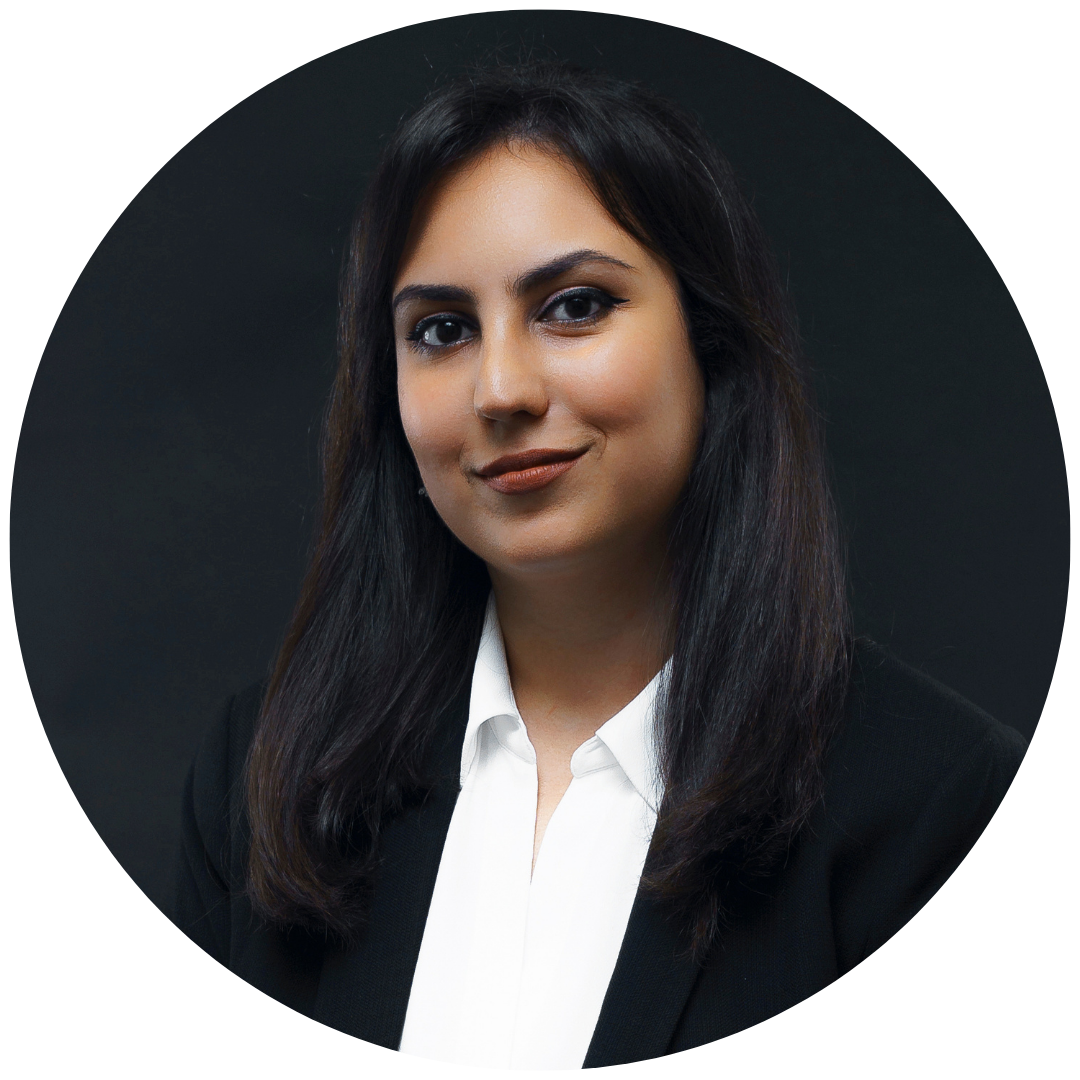 Supervisor
Case Processing Department
Licensed Immigration Consultant (R534383)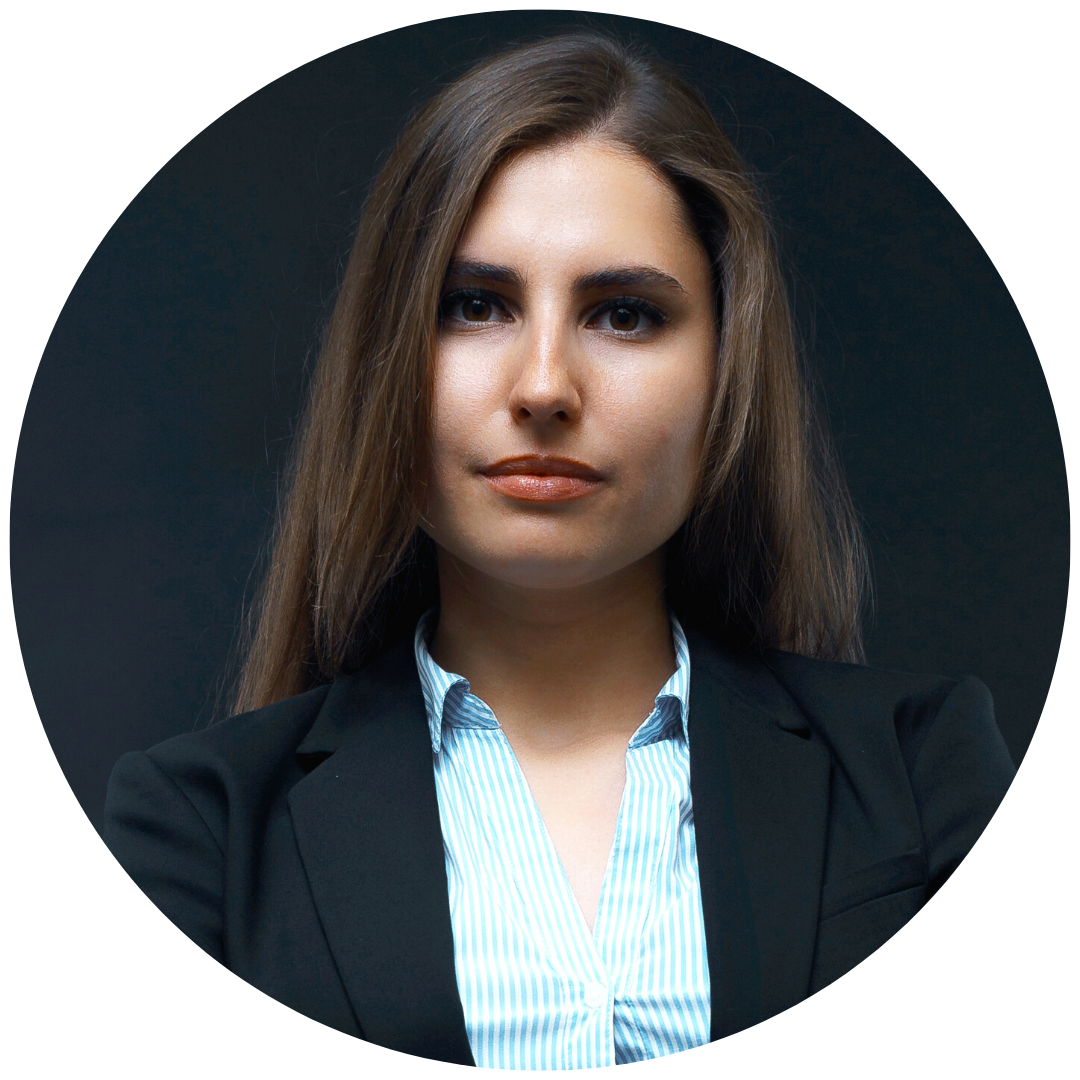 Supervisor
International Admissions and
Case Processing Department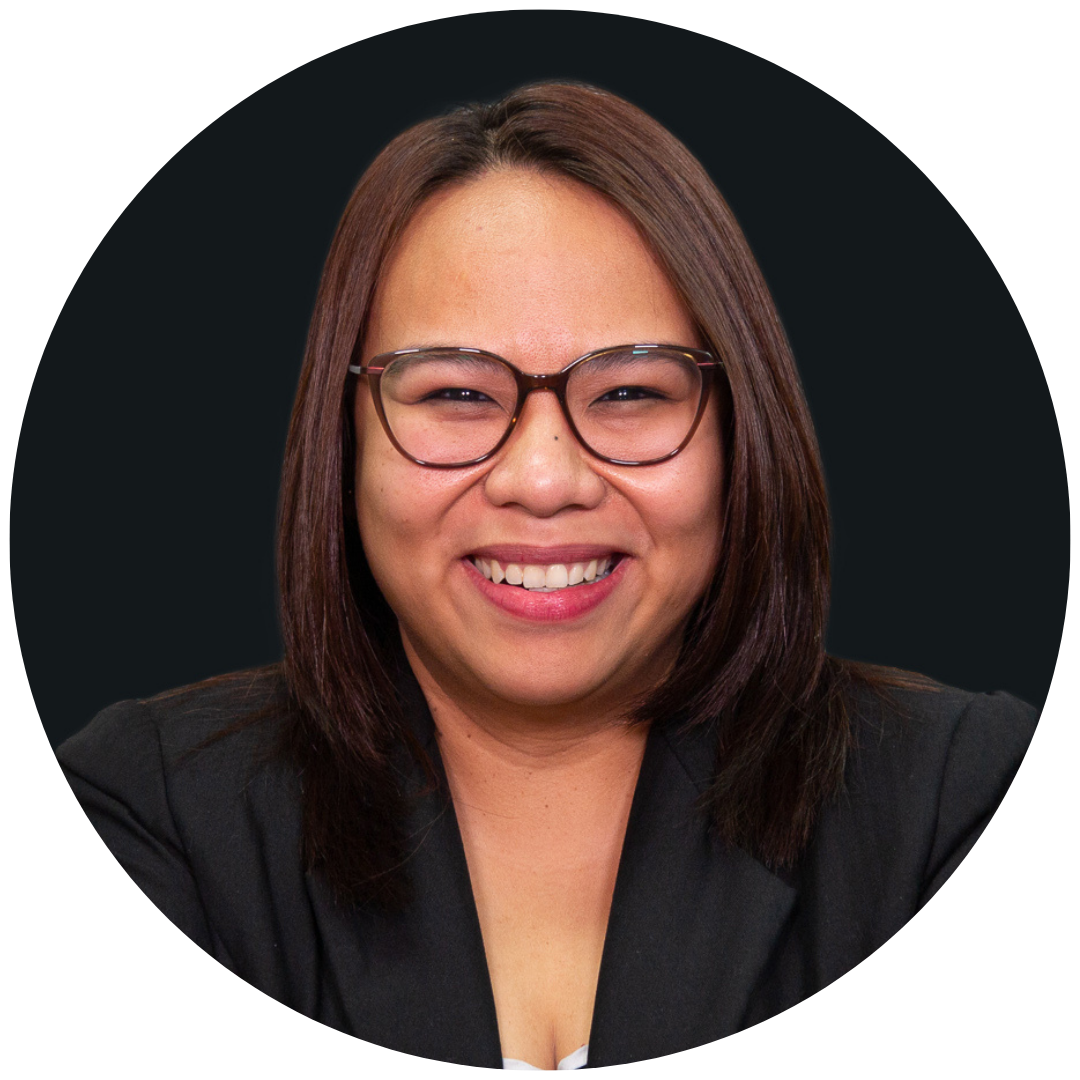 Case Processing Specialist
(LMIA, WP, GTS)
Licensed Paralegal LSO
(P10635)
Slide 1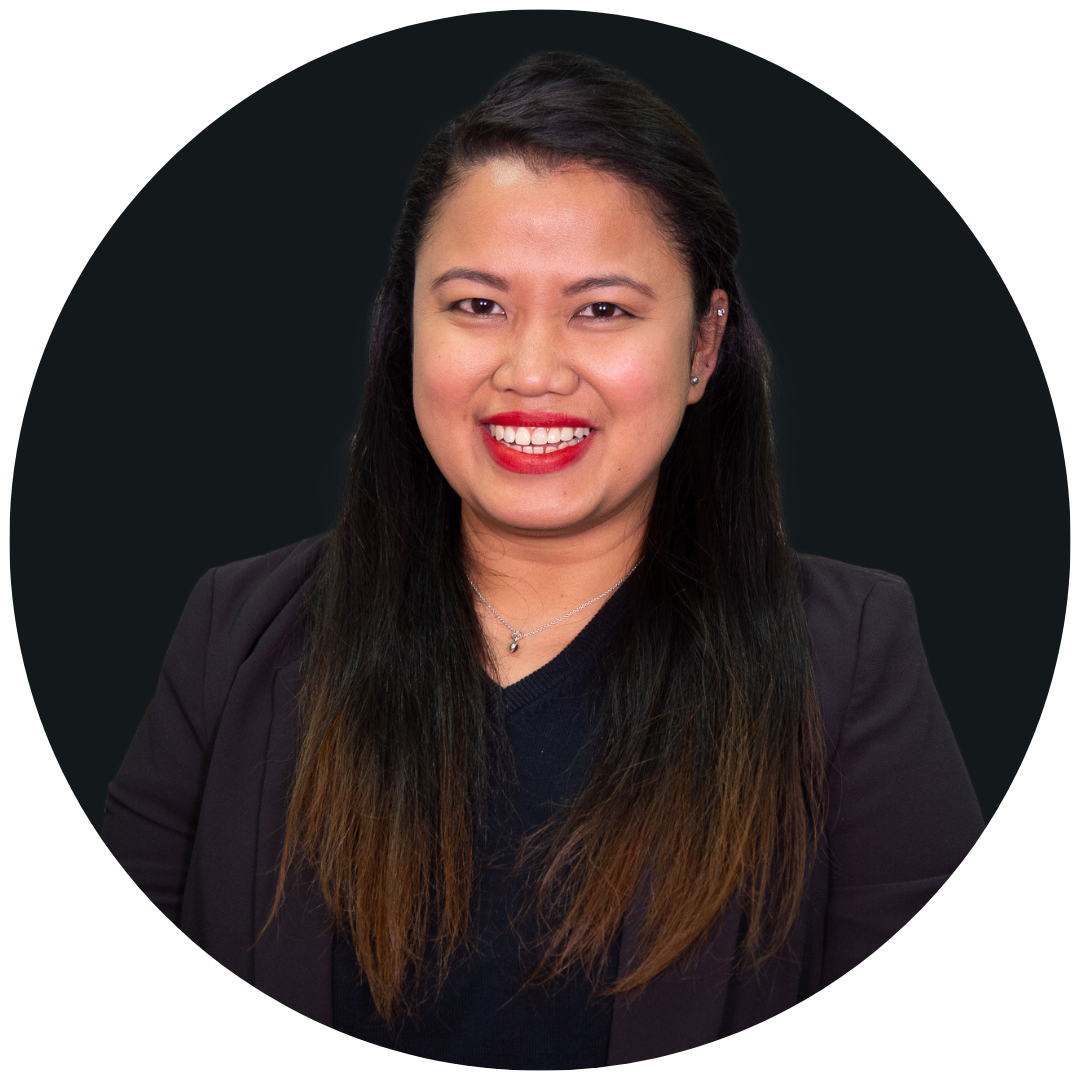 Case Processing Specialist
(LMIA & WP)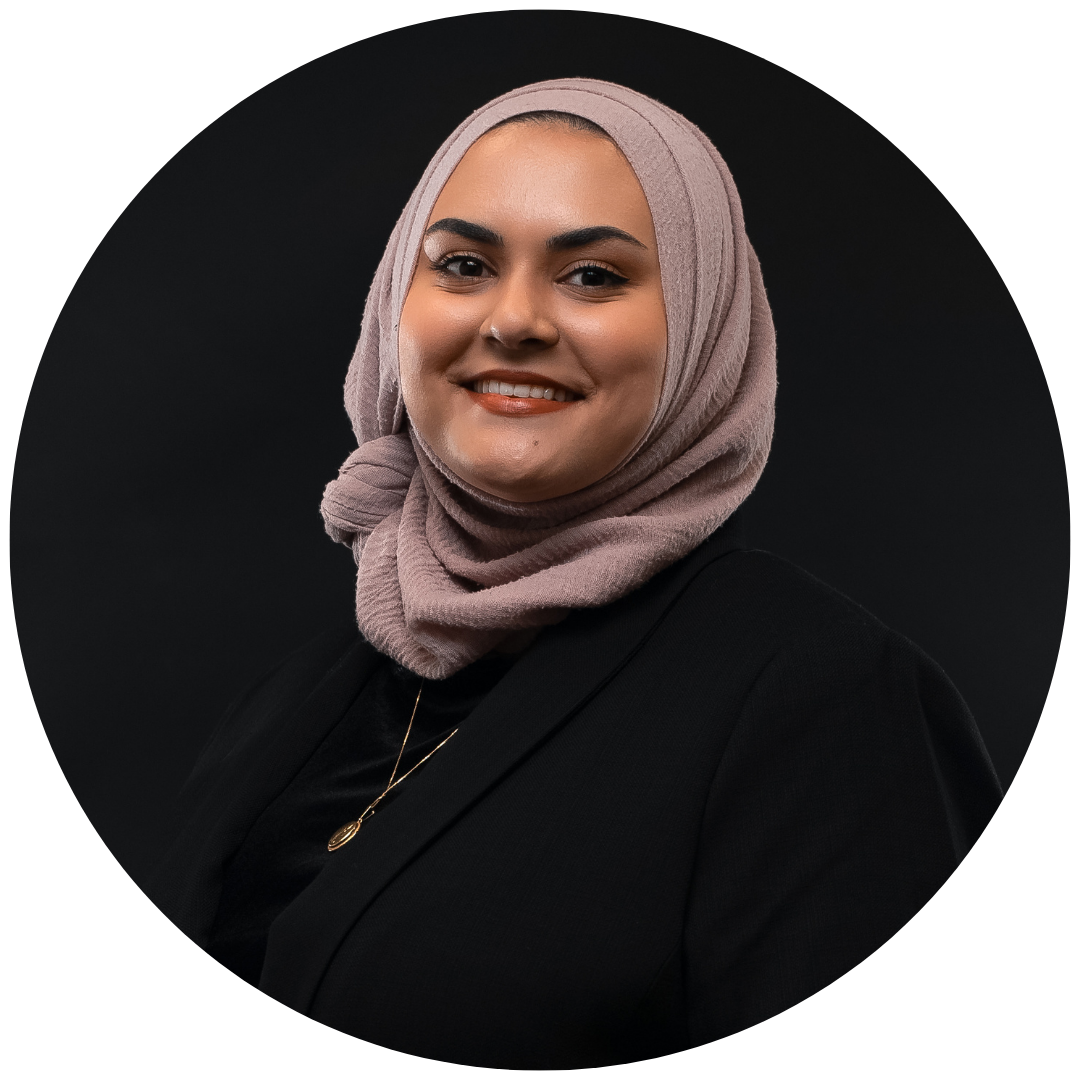 Case Processing Specialist
Licensed Immigration Consultant
(R709622)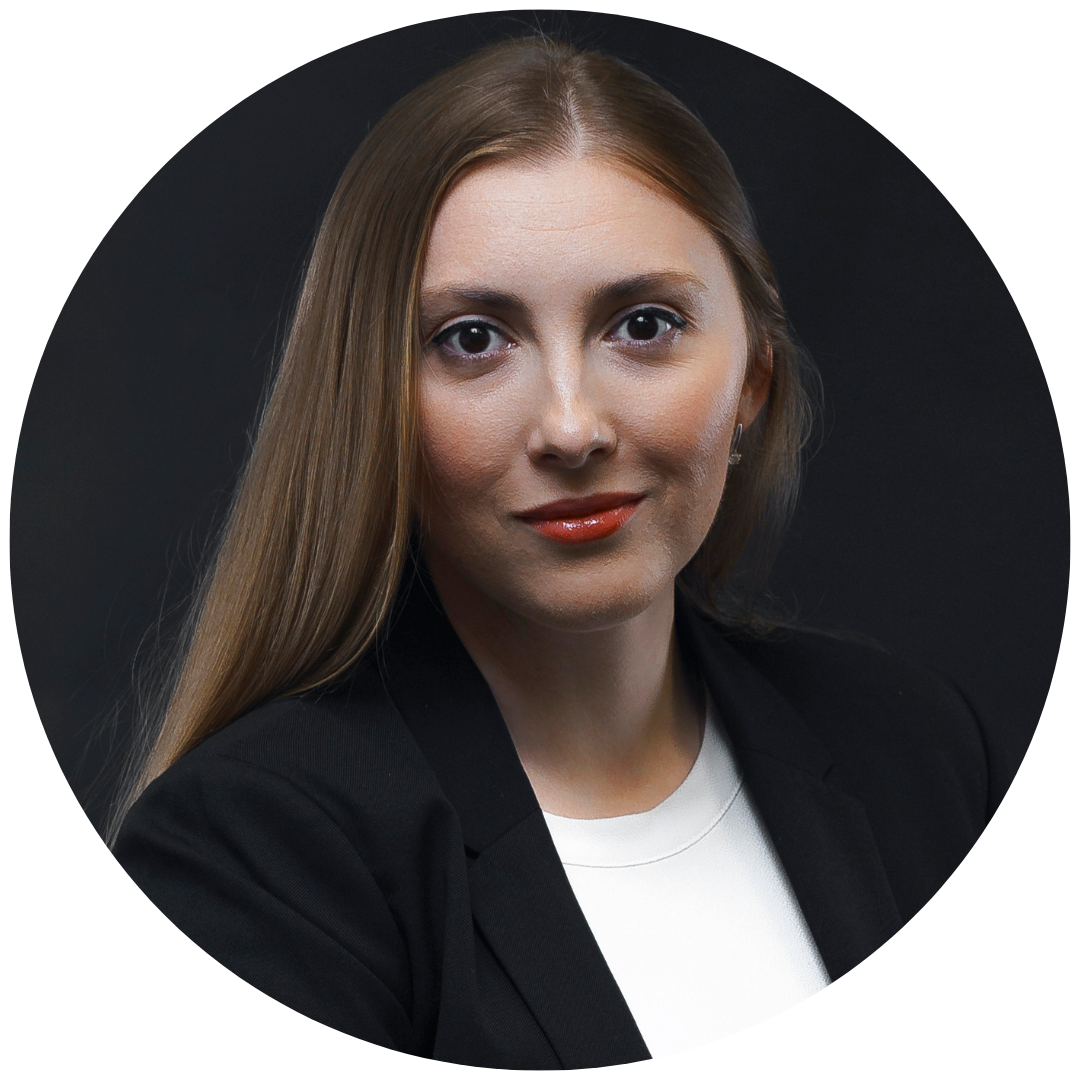 Customer Relations Specialist
Slide 1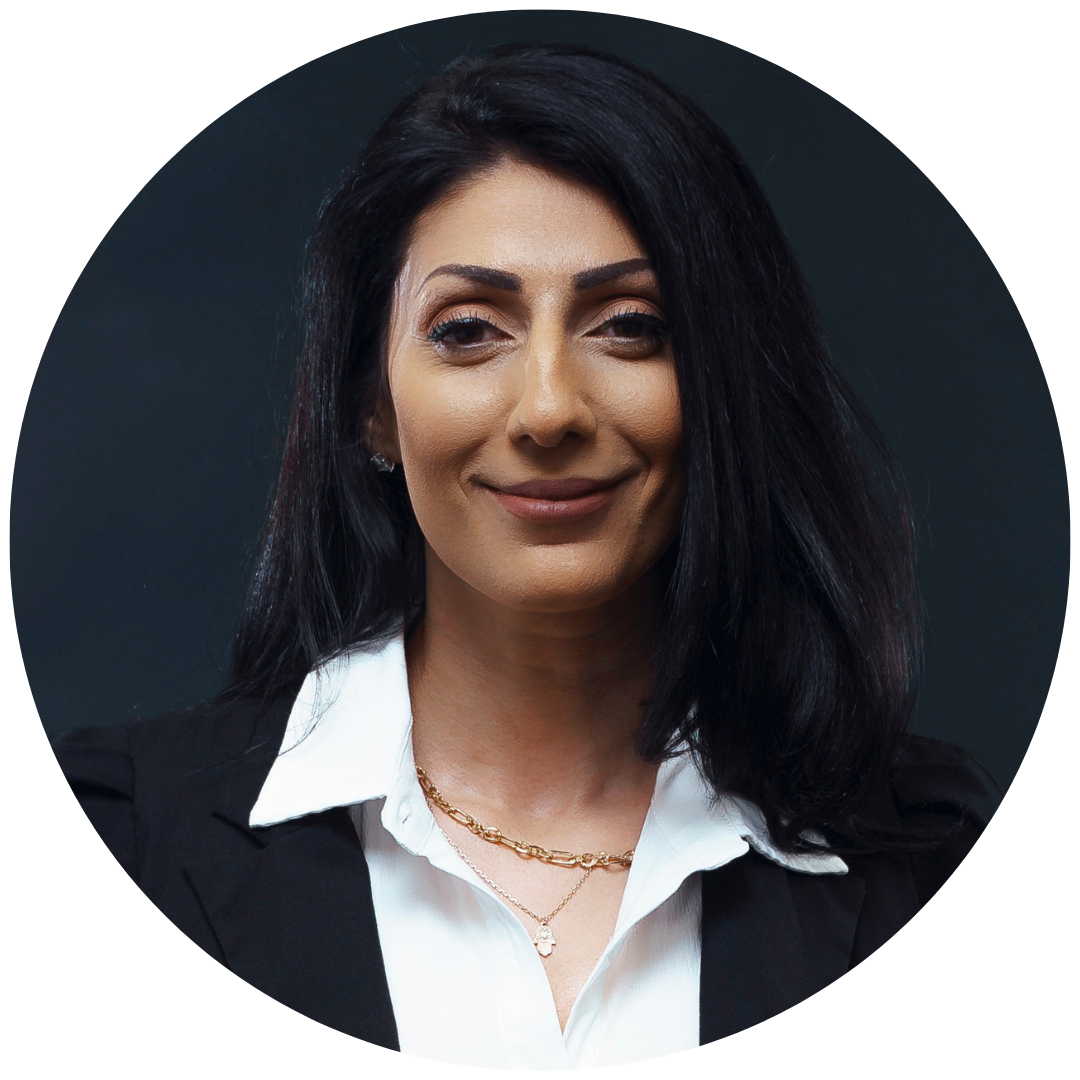 Immigration Case Specialist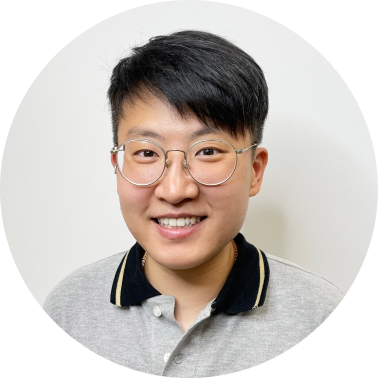 Customer Relations Specialist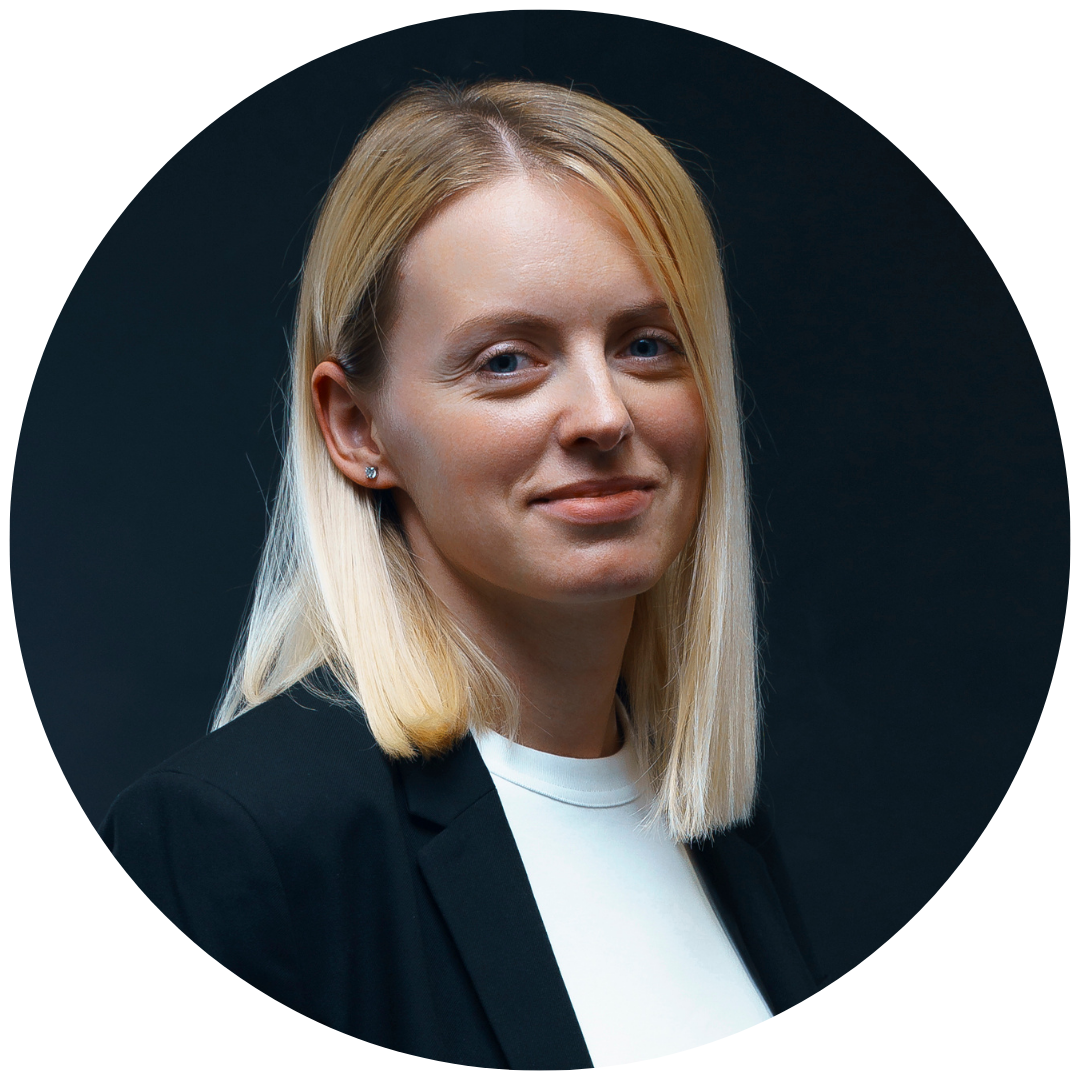 Case Processing Assistant
Slide 1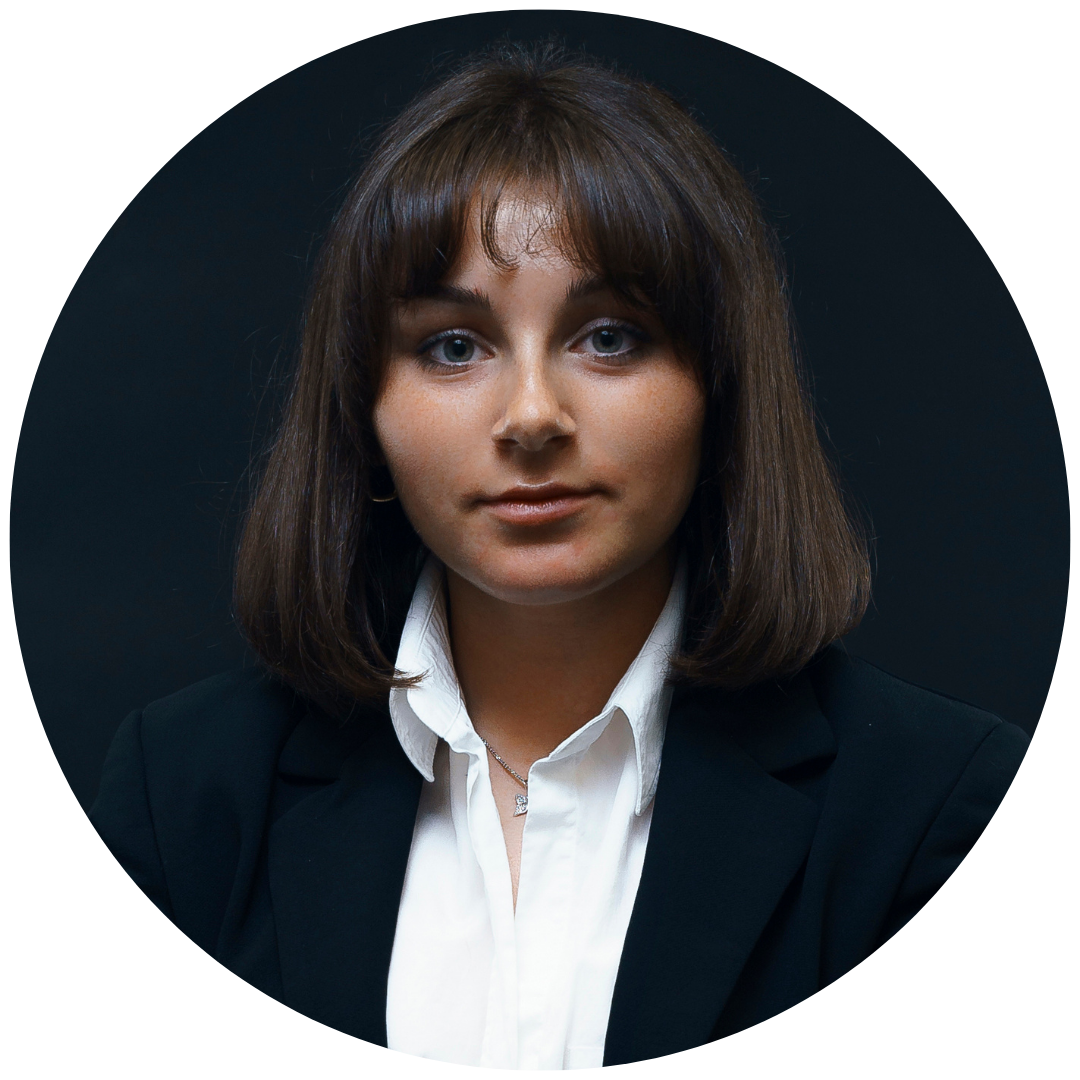 Case Processing Assistant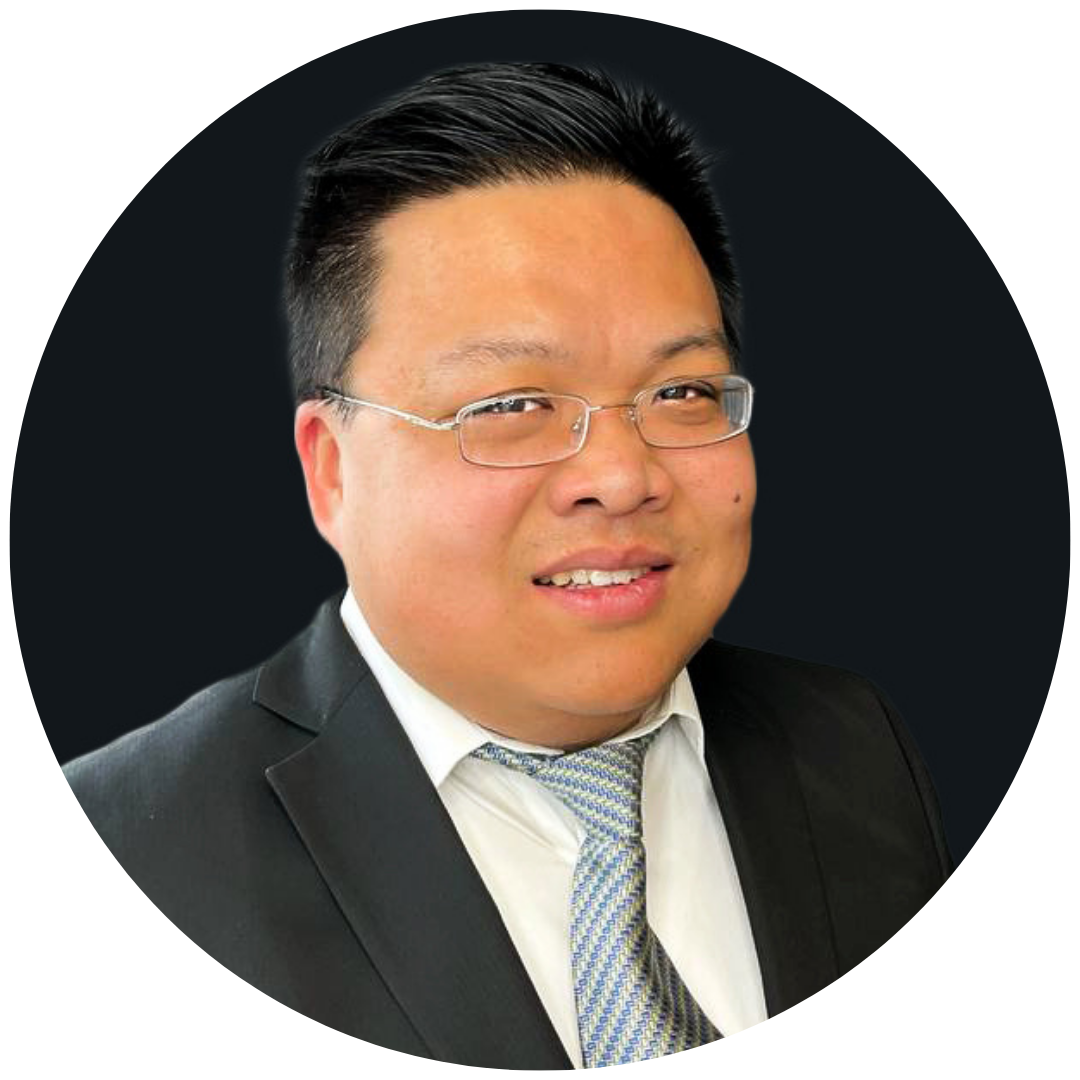 Business Development Specialist
商业发展主管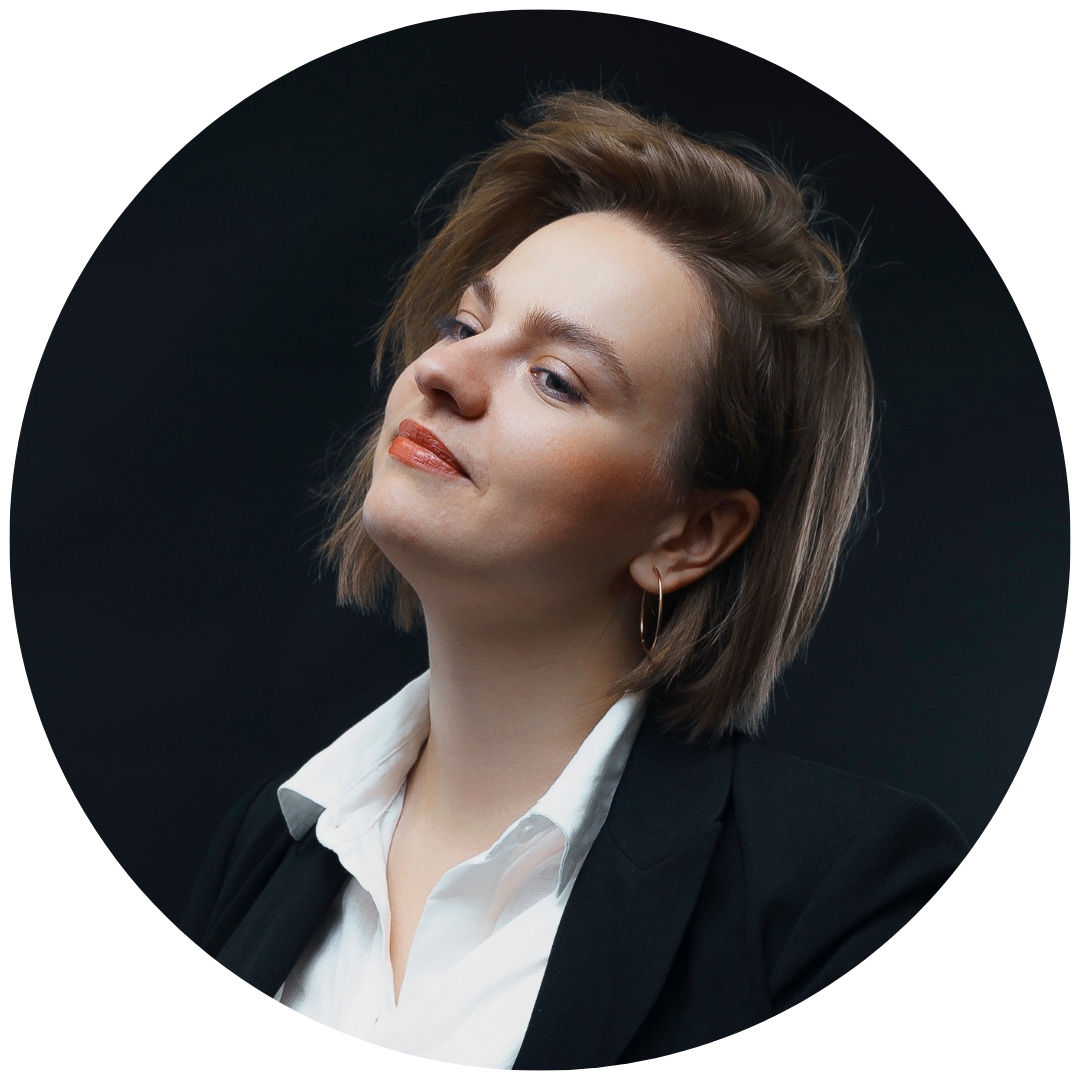 Reviews
We helped 4000 individuals and families immigrate to Canada. Join them.
nikoloz lashkhi
8. June, 2022.
I want to express my gratitude to the WOOW Canada team, their professionalism has made my dream come true! It all started with a conversation with Olga who questioned my story in detail and saw the potential to be able to help, then Alexander with whom the conversation convinced me that these people could be trusted , even though I did not know anyone personally who had benefited from their help. Meredith .. Thank you so much to my case specialist with whom I have always had timely answers to all my questions, even when those questions were emotions and not questions :))) ksenia..Katsiaryna .. Thank you so much for your support.. and of course Kateryna Khuzhel. ..Who leads this wonderful team. I look forward to meeting you soon to personally express my gratitude to you. thank you very much !
Kovács Attila
12. May, 2022.
We had a wonderful experience to work with them ! We needed help for Permanent residents card! whenever we had questions we had answers and helpful advisees fast and great service they provide! I would recommended for everyone else!
Спасибо большое Екатерине за консультацию, оценка 6/5. Всем рекомендую!
Iana Ianko
6. April, 2022.
The best immigration firm I 've ever worked with! Highly recommend it to anyone!
Maria Bubnova
4. March, 2022.
Woow Canada Immigration helped me to receive Open Work Permit for my husband. We were in touch throughout the entire process. Everything is fast and clear! I am very satisfied and recommend them to everyone!
Yuliia Kharytoniuk
3. March, 2022.
Me and my husband would like to thank Hanna and Kateryna to obtain our PR statuses here in Canada! Our case wasn't too complicated, but we had to act very fast because the immigration pilot had a very little gap for applicants, and girls did all the best they could. That's second time we are cooperating with WOOW Canada, and were always treated great. I would recommend Kateryna to all my friends who would like to come and settle in Canada. Thank you very much! Wish your company a growth and prosperity!
Our Partners
We collaborate with partners to make your immigration journey better.