About Us
Why Choose WooW Canada Immigration?
Regulated Immigration Professionals and Registered Corporation in Canada
WooW Canada Immigration is an immigration consultant firm established by LegaMax Legal Services Professional Corporation, a corporation that is registered in the Province of Ontario and is authorized by the Law Society of Ontario to provide legal services to the public. Our firm is based in the Greater Toronto Area, ON and since 2012 proudly served over 4,000 clients and their families.
Your Result is Our Reputation
Our team is well-known for its proactive approach to every immigration case. We cater our professional services to foreign workers, entrepreneurs, investors, international students and candidates seeking permanent or temporary residency to Canada.
Real Immigration Strategy
Our team carefully assesses all credentials of a client in order to determine the most favourable way of getting a temporary/permanent residency along with future Canadian citizenship.
Team
You can rest assured knowing that the professional team at Woow Canada are taking care of your immigration process on time and on budget. Meet our team.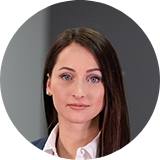 Kateryna Kuzhel
Director, Senior Immigration Consultant (R516884), Licensed by the Law Society of Ontario Paralegal (P07375), Notary Public
"I am proud to establish a firm, which offers a customized approach to each client with the only goal in mind – a successful immigration pathway to Canada."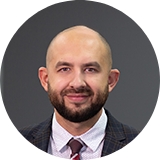 Alex Kuzhel
Director of Operations
Employers Relations
"Bridging connections"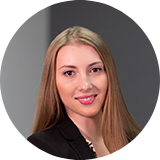 Olga Prokopiv
Customer Relations Specialist
"Giving up is always an option, but it is never our choice."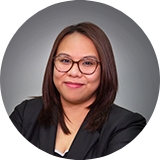 Cristina Sabilano
Case Processing Specialist
Licensed Paralegal LSO (P10635)
"A journey of a thousand miles begins with a single step!"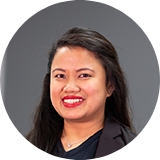 Meredith Yabes
Case Processing Specialist
"Absolute commitment is a great currency for obtaining great things!"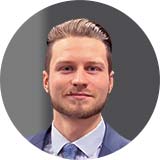 Viktor Gladkikh
Project Coordinator
"No matter how difficult it is to achieve your goals and dreams, do everything you can and we will help you."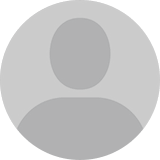 Sevinj Gamarli
Case Processing Specialist
Immigration Consultant (R534383)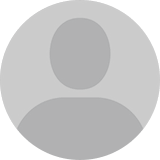 Hanna Kassim
Case Processing Specialist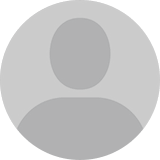 Alina Hetman
Case Processing Specialist – International Students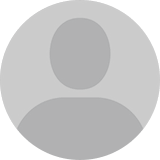 Lei (Ginger) Jiang
Customer Relations Specialist
WE INVITE YOU TO JOIN OUR ONLINE COMMUNITY
We are proud to ensure access to immigration news, regulations and procedures via our Facebook and Instagram pages. We invite everybody to join our community and participate in our live streams, ask questions, read the details about various immigration programs and support our efforts.